MOWHAY
The Mowhay, new for 2024, provides a beautiful new ceremony space, and room for eating & drinking.
Come back here to see updated pictures as we finish the cladding and interiors this Autumn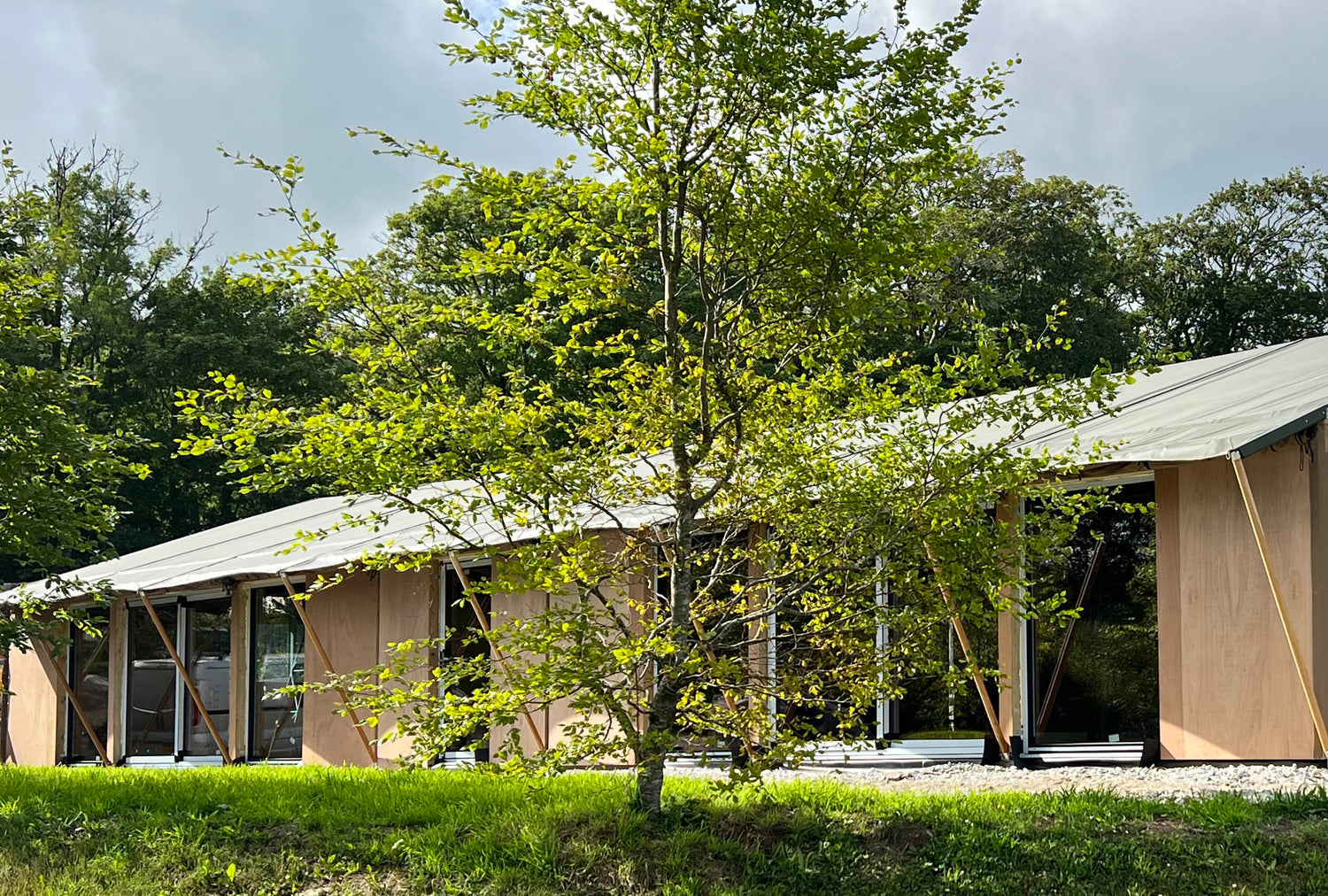 OAK GLASS CANVAS
The Mowhay's neutral provides windows out to Trevenna's fields making the most of the prime location.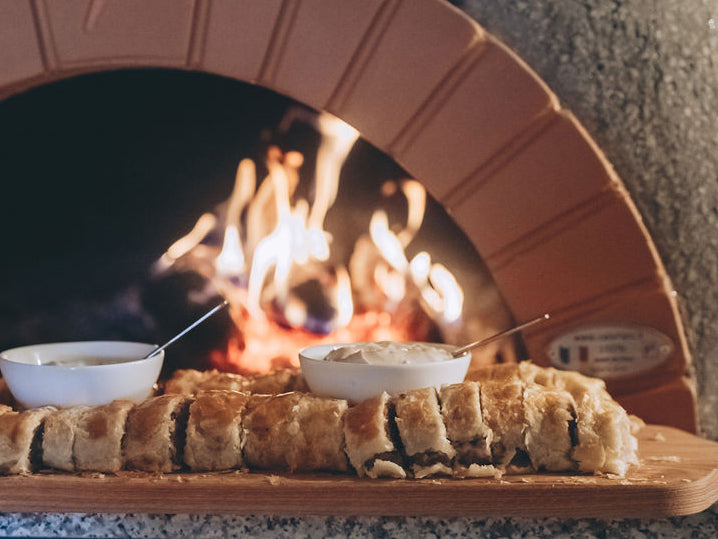 WOOD FIRED OVEN
New wood oven for flat breads loaded with our daily harvest combined with local artisan cheeses from the pantry. Sharing menus of over night slow roasted Cornish meats and tasty sides.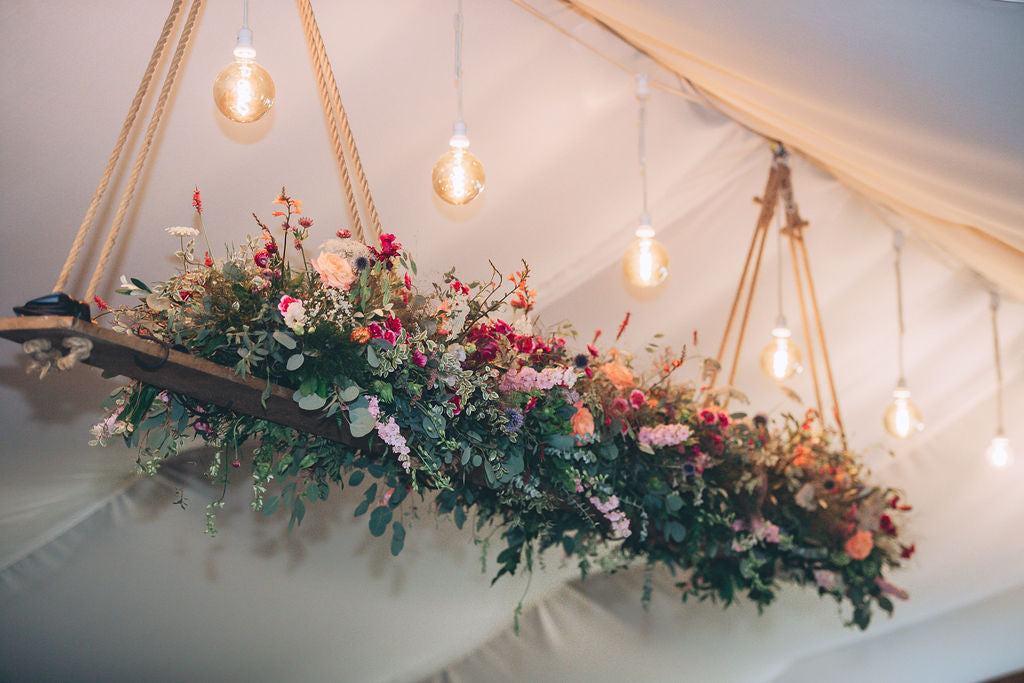 BEAUTIFUL & LIGHT
The muted interior of the Mowhay provides a classic backdrop for floral displays.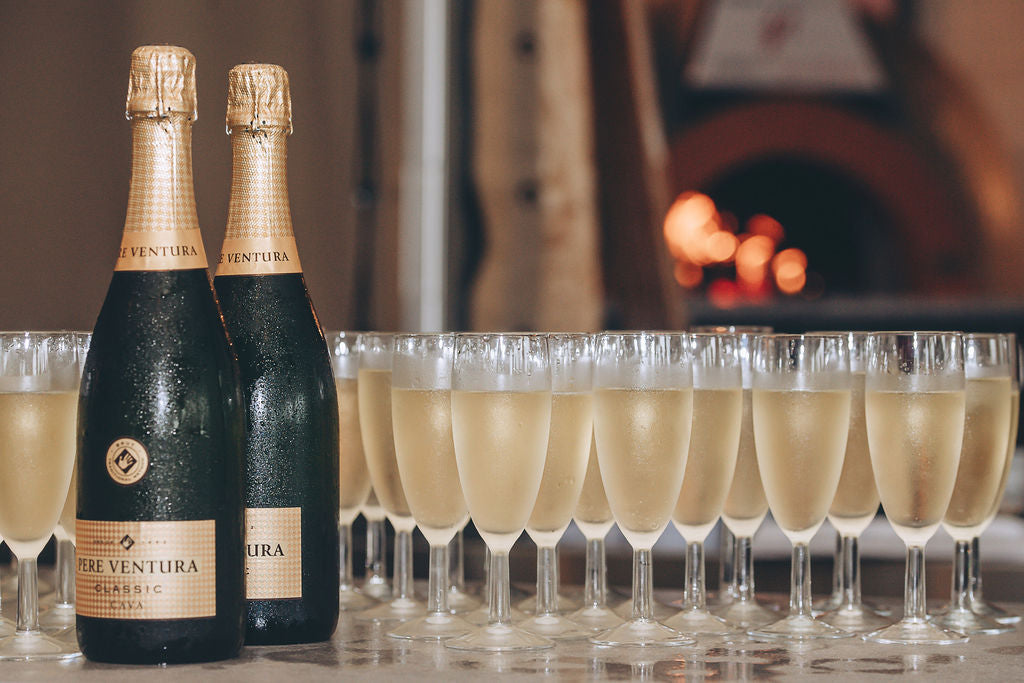 CELEBRATION DRINKS
The Mowhay provides additional space for celebration drinks & canapes when served inside from a new bar, before guests flow into the Garden Venue for the Feast
MOWHAY
The Mowhay will be available to be enjoyed by all our couples, their families and friends in 2024.