GARDENS
Take a stroll through the gardens, time to breathe and relax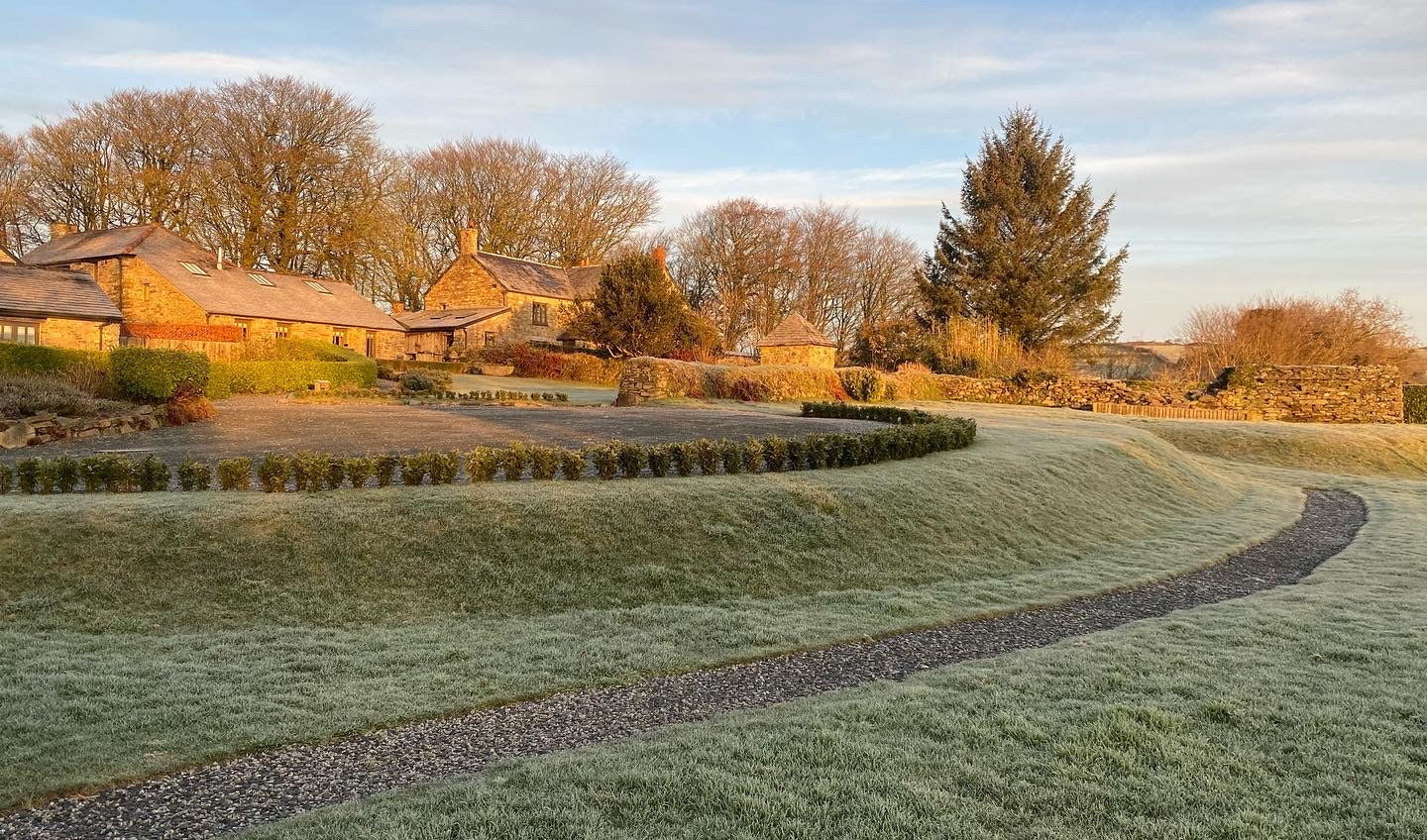 Arbour Lawn
Like a village green, the Arbour Lawn wraps around the front of Trevenna between the barns and fields
Herb Knot
The design of the herb knot is inspired from a celtic knot carved into grantite on post in St. Neot. .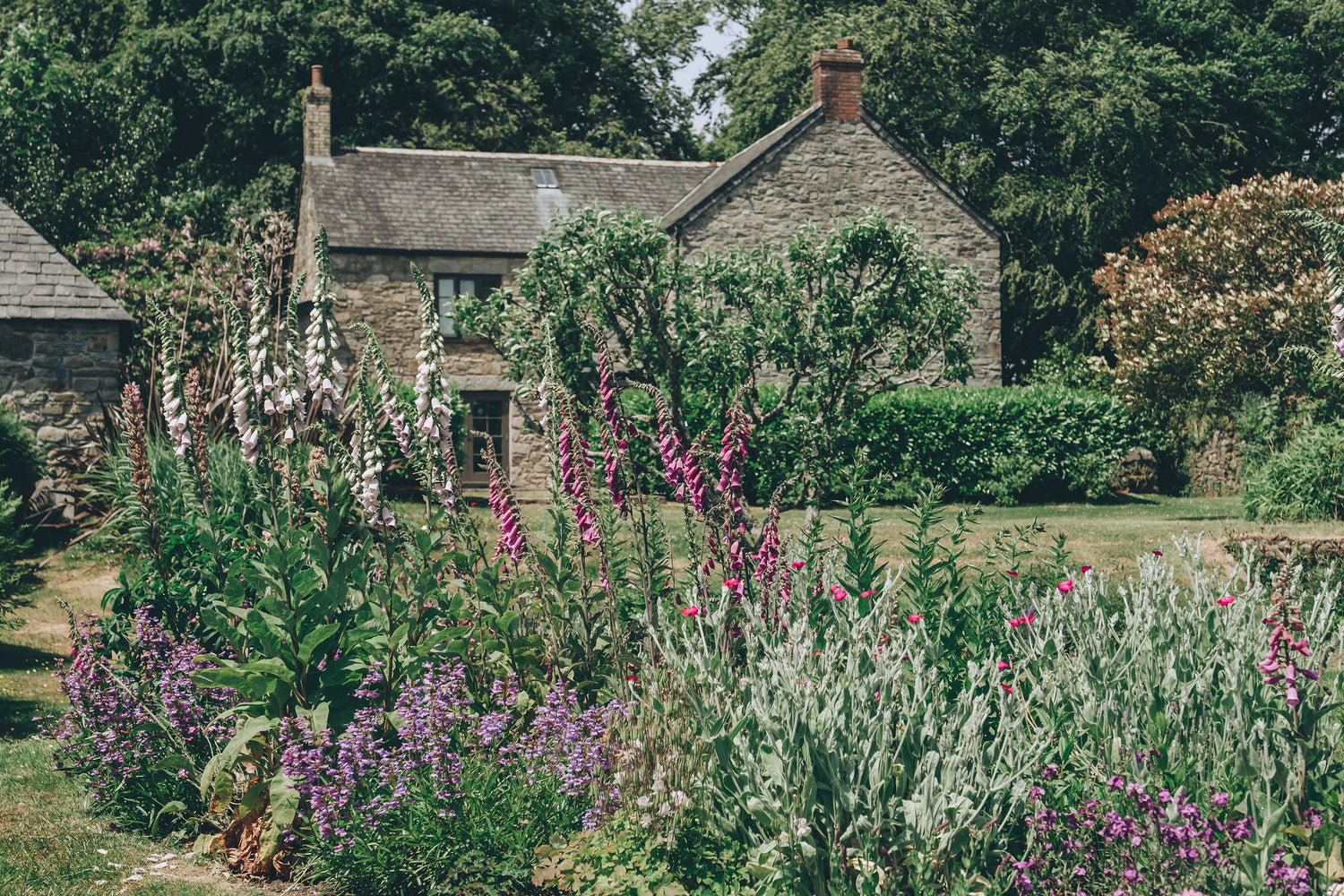 Floral Circle
Created in 2022 to celebrate a Jubile and 50th wedding anniversary, the Floral Circle creates a relaxing spot within the walled garden around a Cornish apple tree.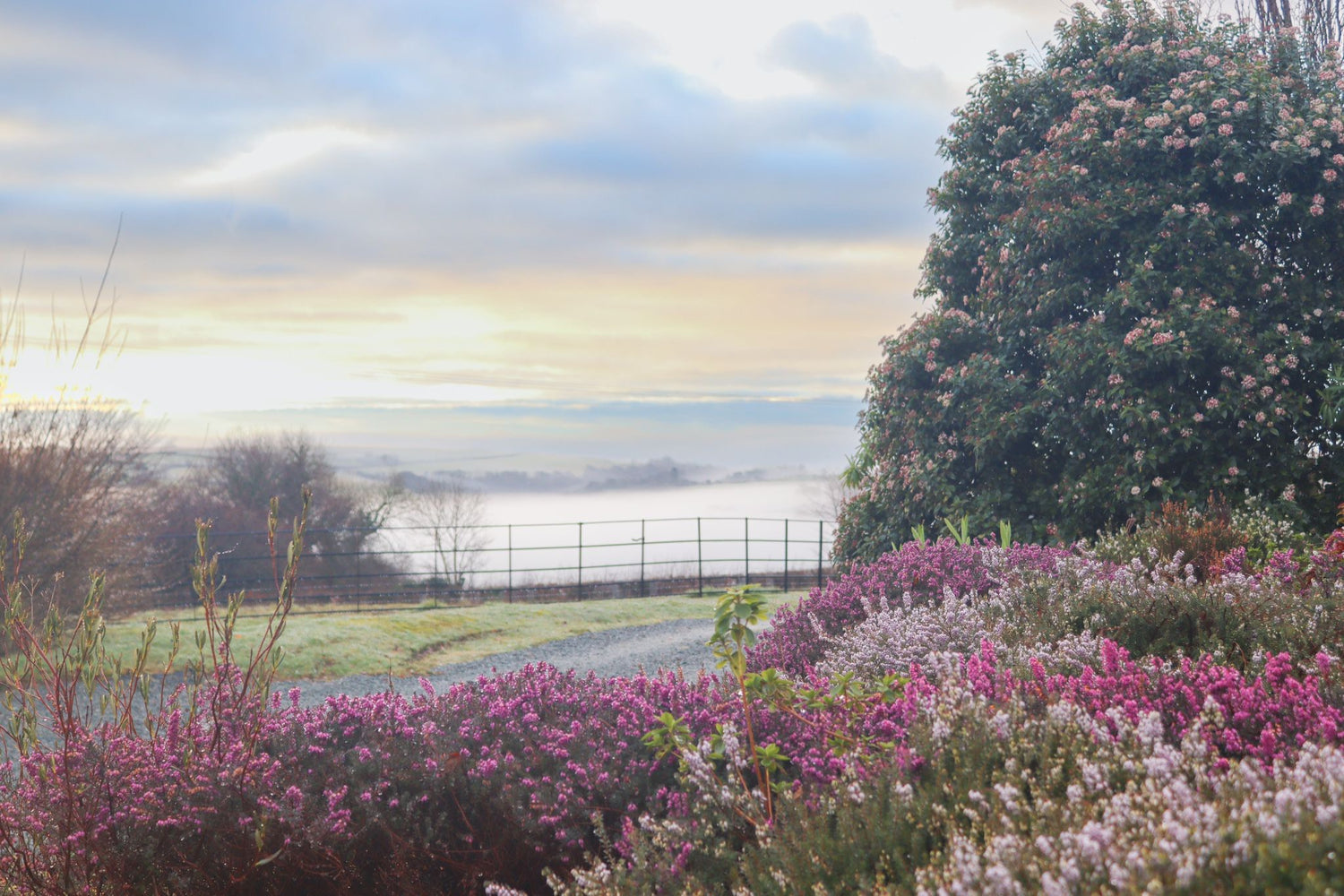 Threshing Yard
Heathers in the winter and astilbes through the summer.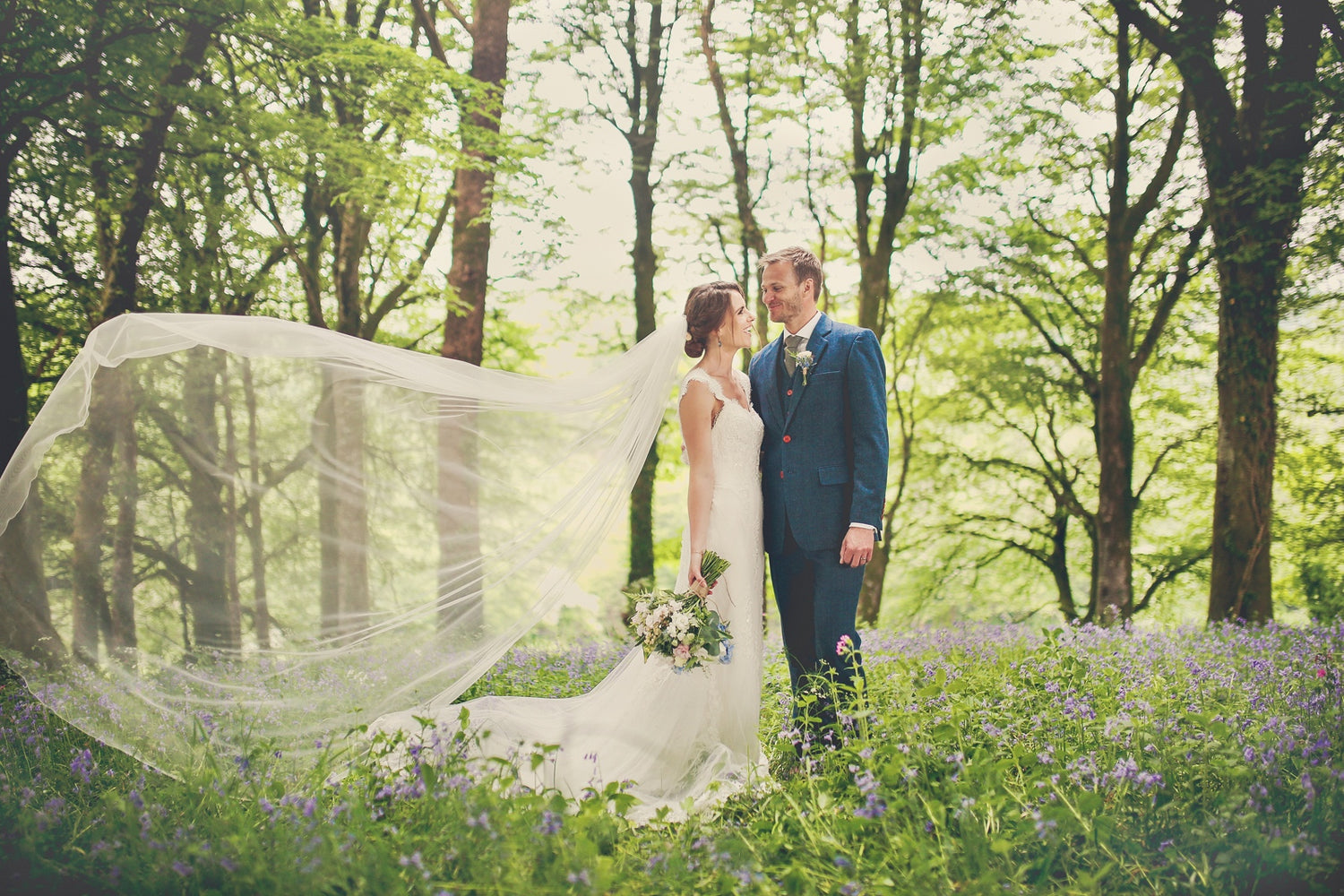 Rookery
Ancient beech trees form a high wood at the back of the farmhouse, carpeted with bluebells in the spring.
Take a look at the Farm pages for more beautiful pictures of what is growing on the farm.