Bakery
Our bakery provides fresh breads every morning, pastries, cakes and desserts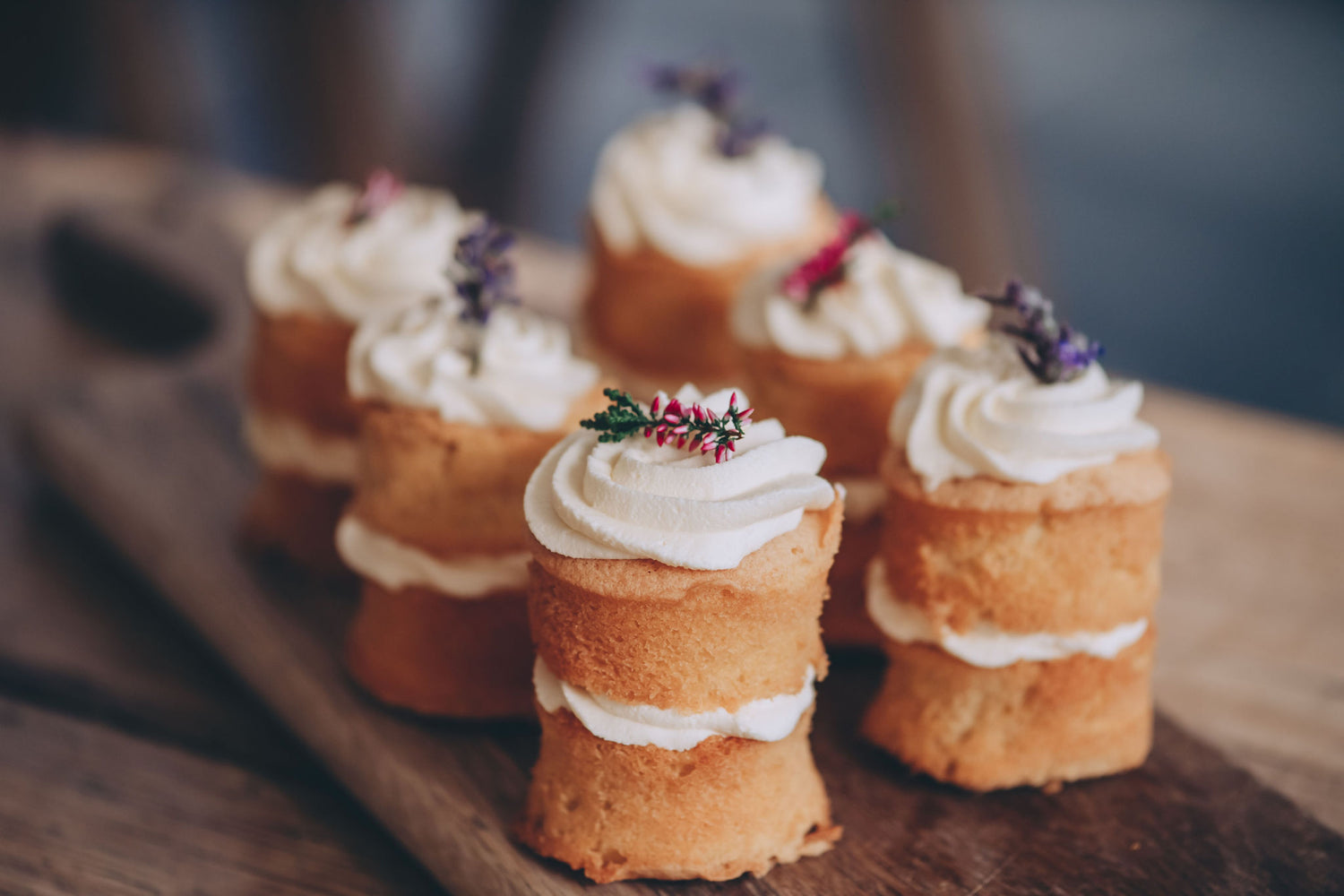 CAKE
Homemade cakes baked with love, best paired with fresh coffee and good company.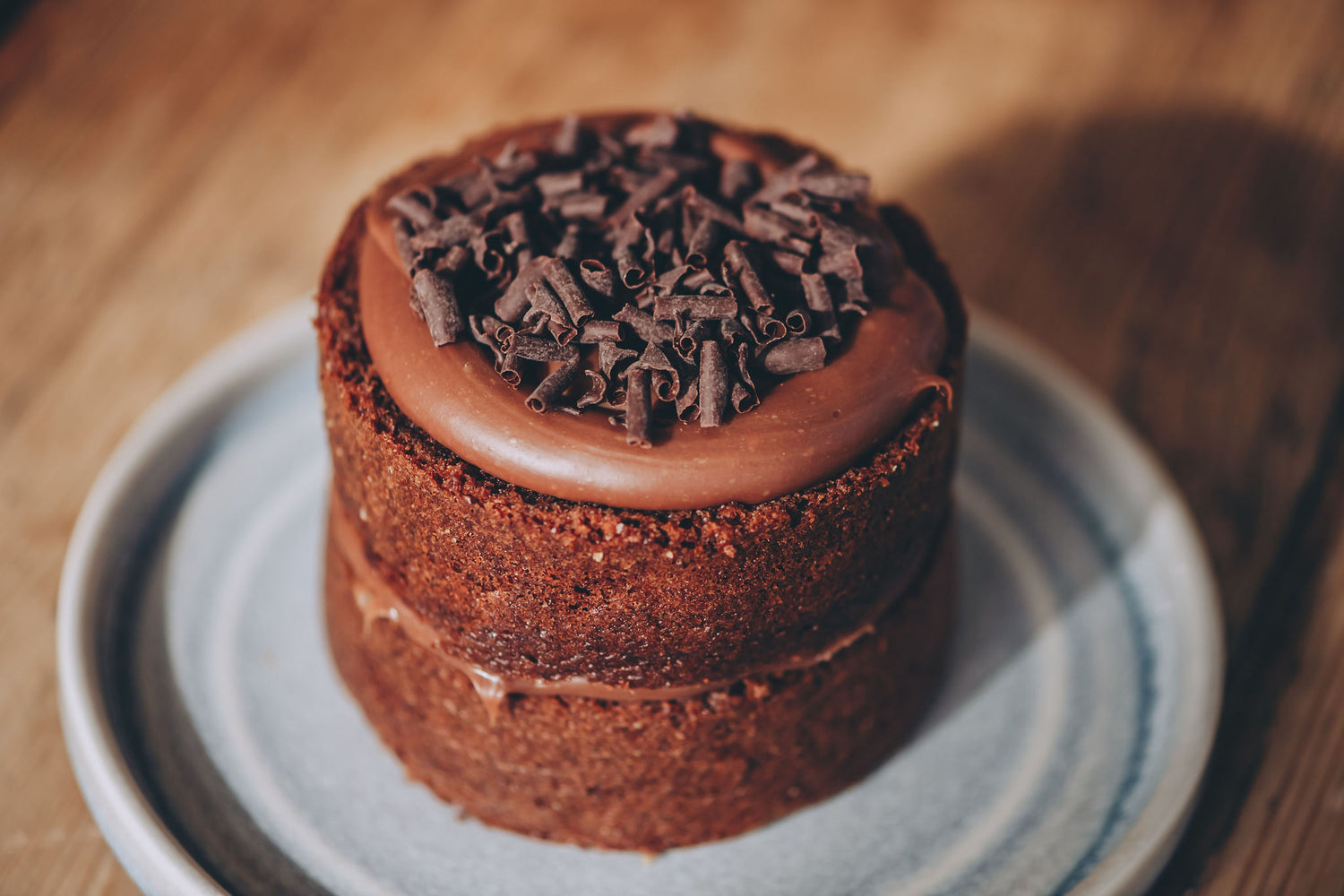 TREATS
Join us for a Lunch Event and pre-order a cake to take home for sharing with family & friends.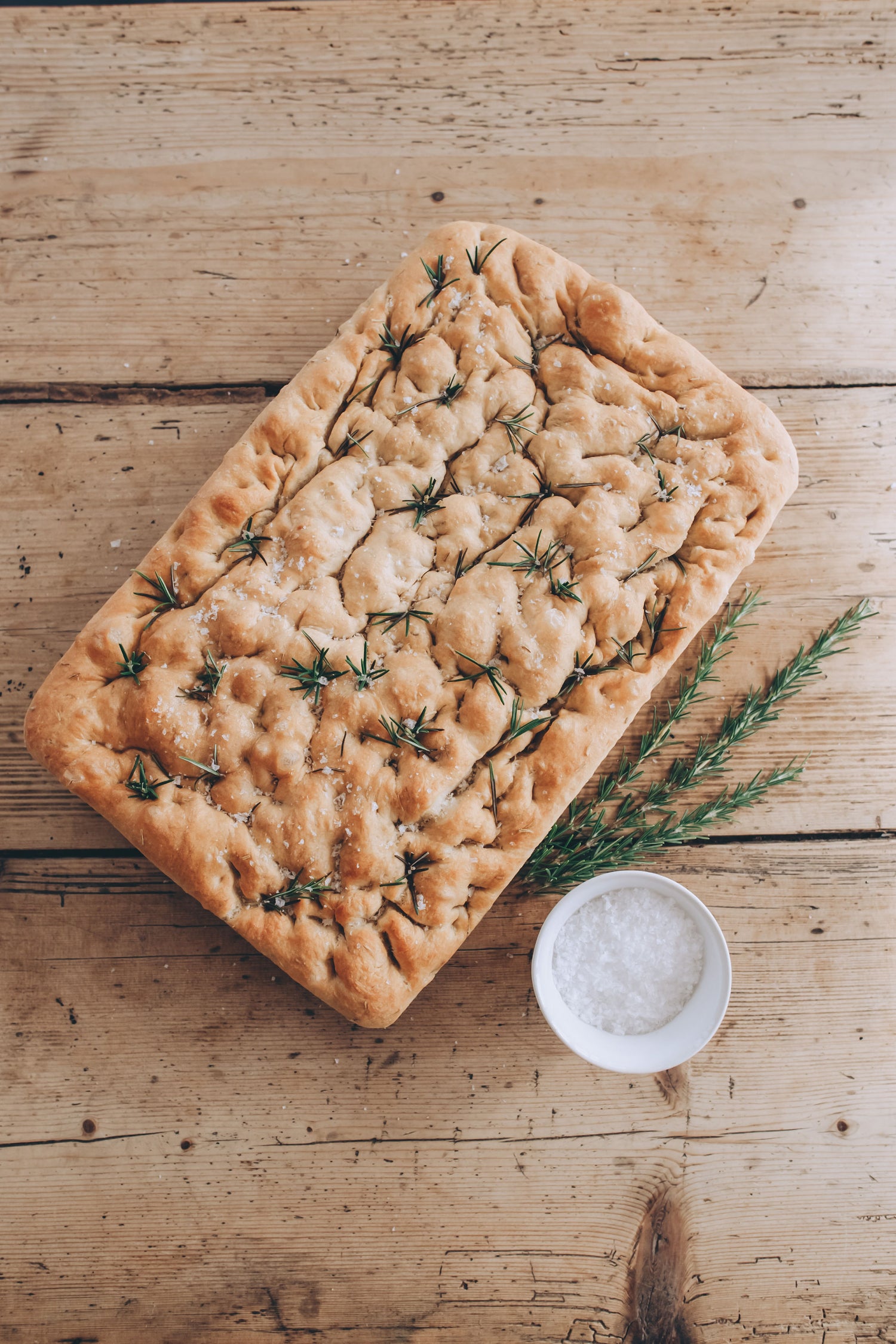 FRESH BREAD
Traditional baked breads seasoned with herbs from our Walled Garden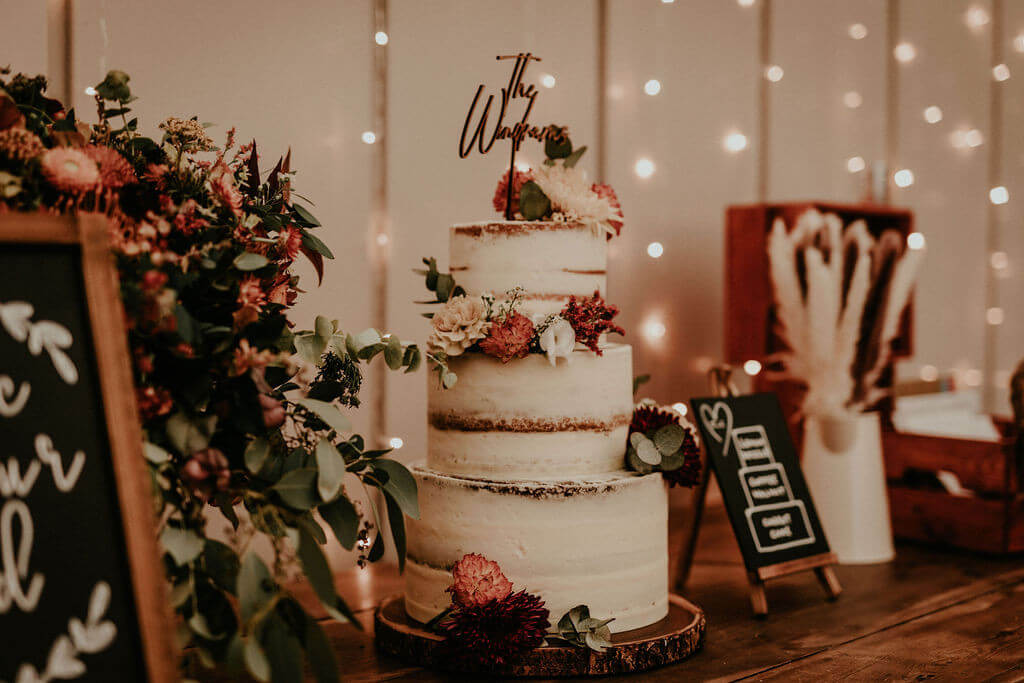 CELEBRATIONS
Cakes for weddings, celebrations and family events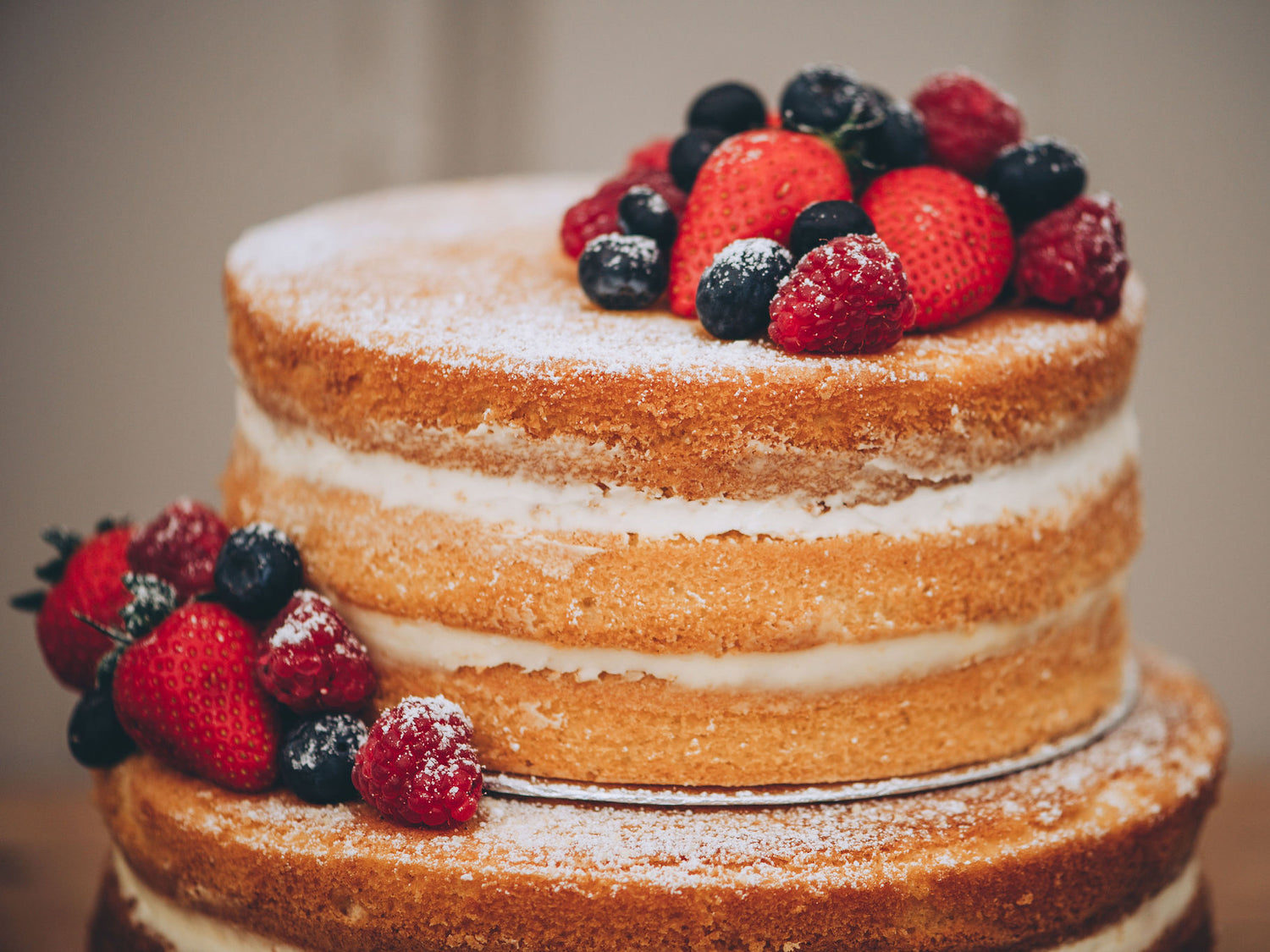 WEDDING CAKES
Traditional baking finished with florals and icing.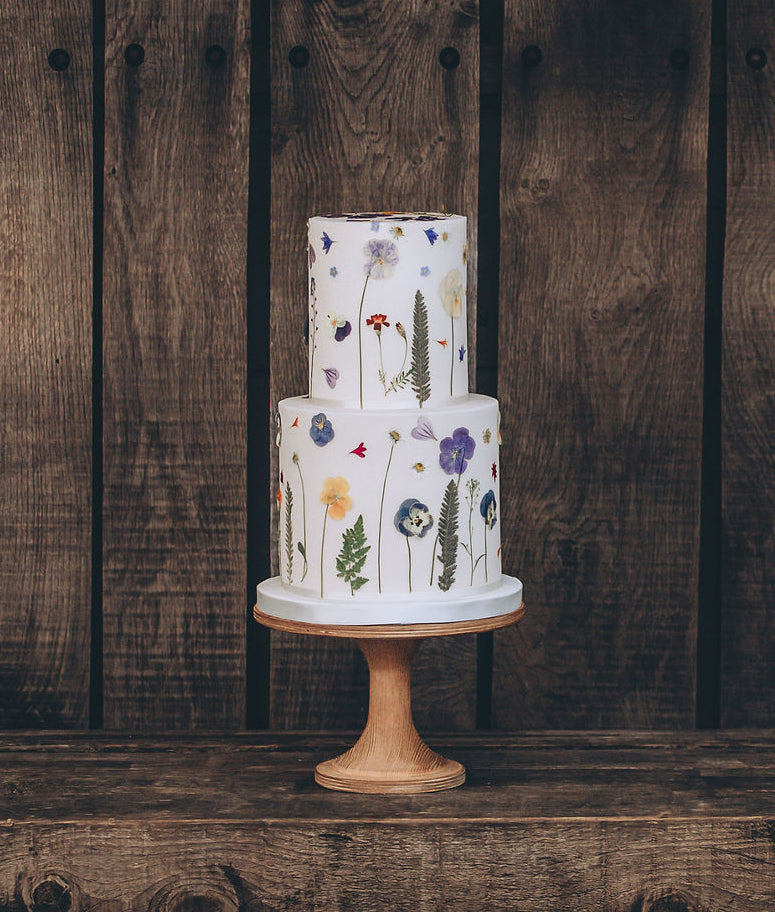 PETAL CAKE
Pressed petals decorate the cake bringing for natural detail.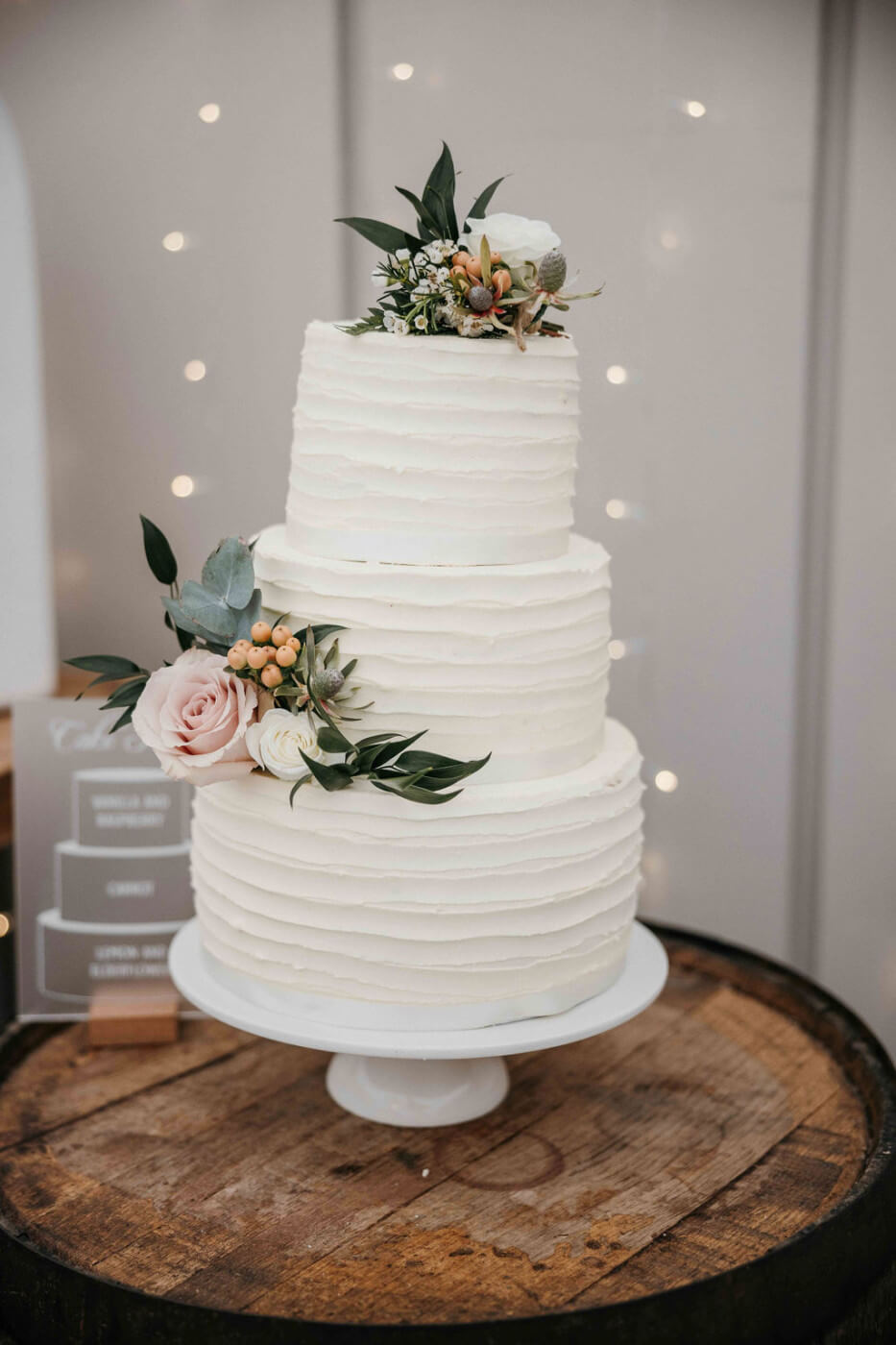 SCRAPED
Buttercream icing with a fresh floral detail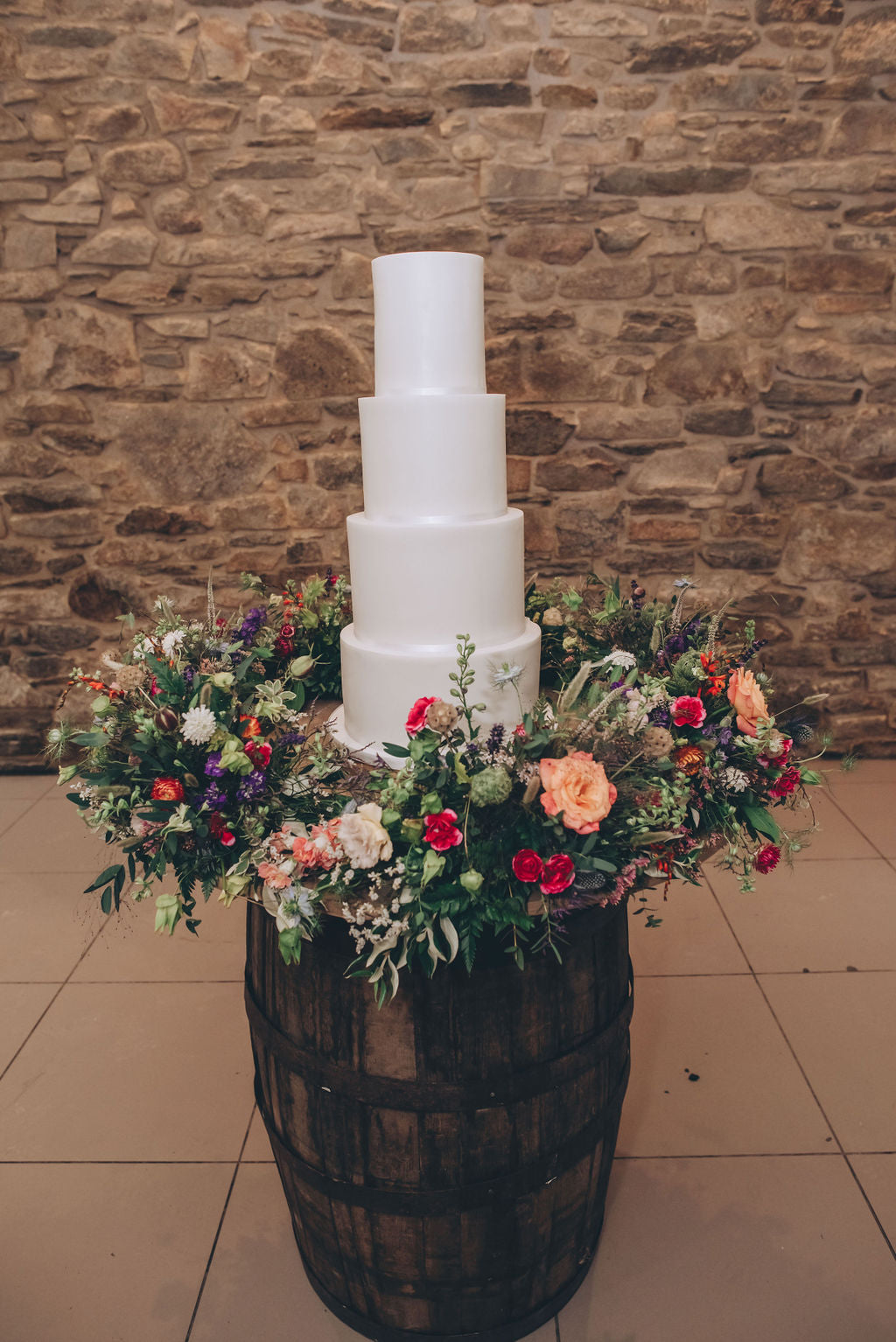 CAKE MEADOW
Working with florists to create Cake Meadows with towering cakes surrounded by flowers.
FOOD EVENTS
Come to one of our events to taste the cake or feast on our locally sourced menus.